Hi! I'm Justin Melillo. Welcome to my blog.
As the Co-founder and CEO of Mona, I'm leading a world-class team creating the premier 3D world-building platform and web3 social network for the metaverse.
Recent Press Features:
VentureBeat, announcing the close of our $14.6M Series A Fundraising
Press Inquiries: info@justinmelillo.com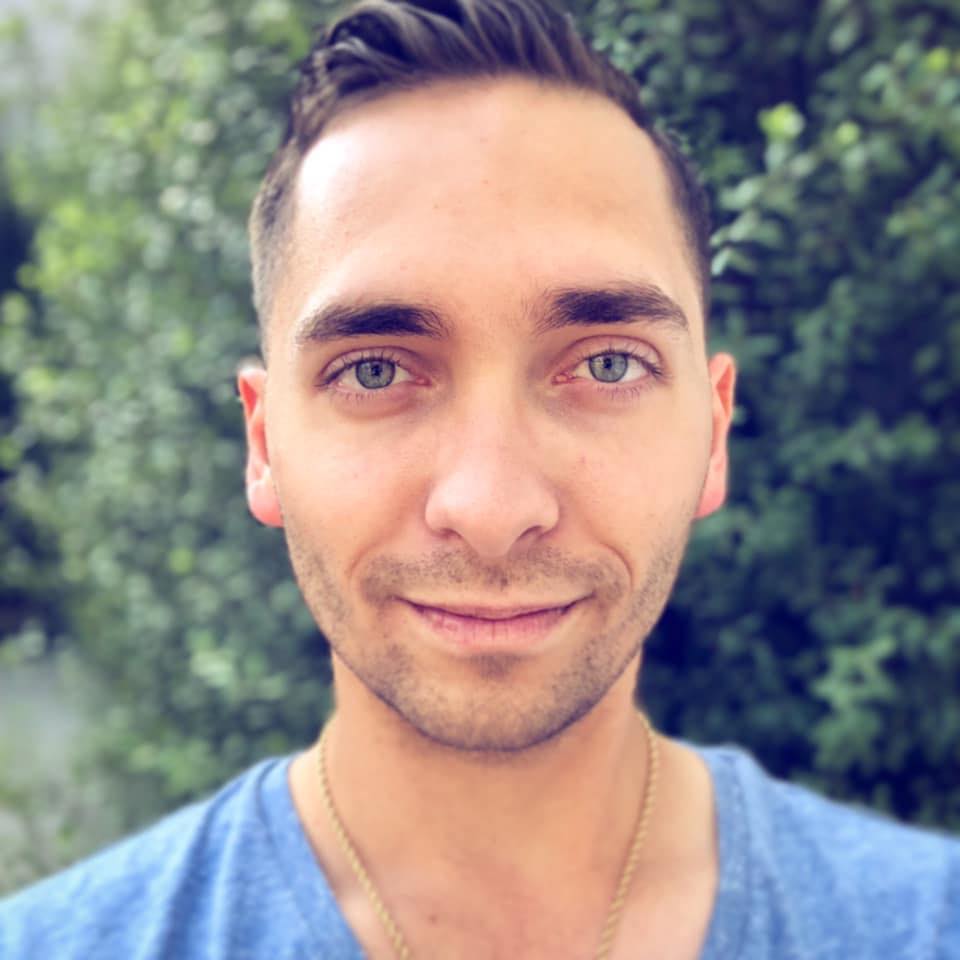 Long-Form Press Bio
Justin Melillo is the Co-founder and CEO of Mona, the premier 3D world-building platform and Web3 social network for the metaverse.
Justin founded Mona because he experienced first-hand the lack of Web3 platforms for creators. As a visionary 3D artist, animated film creator, and immersive AR/VR designer, Justin discovered when getting into Web3 that the major metaverse platforms either required incredibly high investment, charged high fees, or were incompatible with the programs artists use every day. From there, Mona was born; together with his world-class team, Justin works every day to help creators manifest their metaverse with Mona.
Justin's previous work brought him to the intersection of Web3, AR/VR, and digital art. A life-long artist and keen digital creator, Justin has developed AR lenses and filters for Instagram, Facebook, and Snapchat used more than 100 million times - each. Prior to that, he worked at Magic Leap, a company on the bleeding edge of consumer and professional augmented reality.
He has also partnered with brands and clients on high-profile installations, including designs for touring musicians Drake and CharliXCX. Before that, Justin worked for DreamWorks Animation in The Croods 2 and Abominable productions.
Justin holds a Bachelor of Fine Arts degree (with Honors) in Computer Art, Computer Animation, and Visual Effects from the School of Visual Arts.